The new unu Scooter in detail – April 2017
Let's have a closer look at our new electric scooter
Spring calls for fresh colours and for you to get the new mobility solution for your city - our new electric scooter. That's why we're super excited to show you what we've been up to in the dark and cold days in our unu Berlin headquarters. All winter our engineers worked on making your electric scooter experience even better and we're very happy to introduce the new unu Scooter with a new BOSCH engine and seven new colours to choose from. However, our greatest achievement is that we have successfully introduced constant top speed to our unu electric scooter.
Are you already considering which one you want to order? We can't help you with that decision because we love them all, but while you think about this we'll give you some more insight into our innovation.
Thanks to the new Bosch Controller you will now drive with the same maximum speed until the last 5% charge of your battery. And a minor little visual detail is the logo and the colour indicator of the engine power.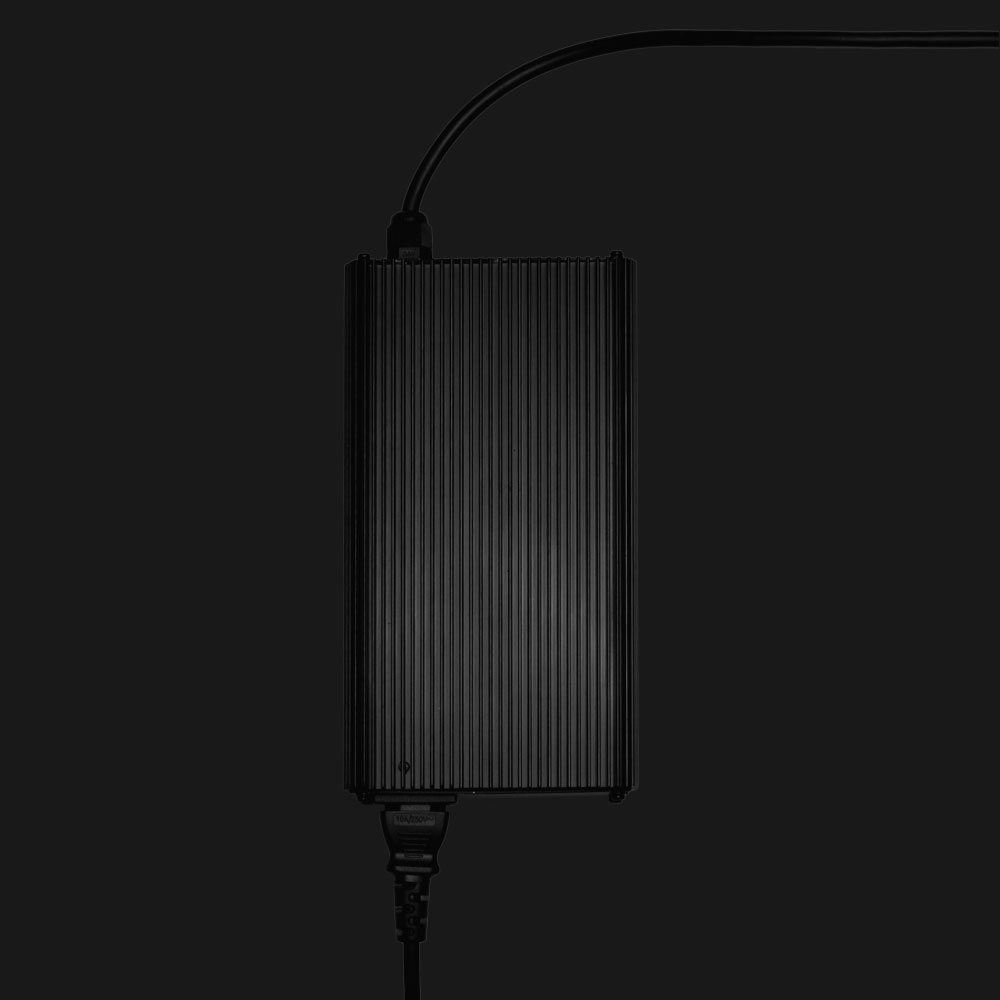 Because we know how much you like to ride your unu Scooter we've tweaked our charger and now it only takes two hours to recharge the battery to 70% and five hours to fully recharge it.
And best thing - the charger is quiet as a mouse.
Of course we all know that riding through the city together on an unu is the best part about the electric scooter life. That's why we're very happy to introduce the brand new and much more comfortable seat. There is so much space now - it's 7 centimetres longer to be precise! Get ready to conquer your city with your best friend, a date or all by yourself.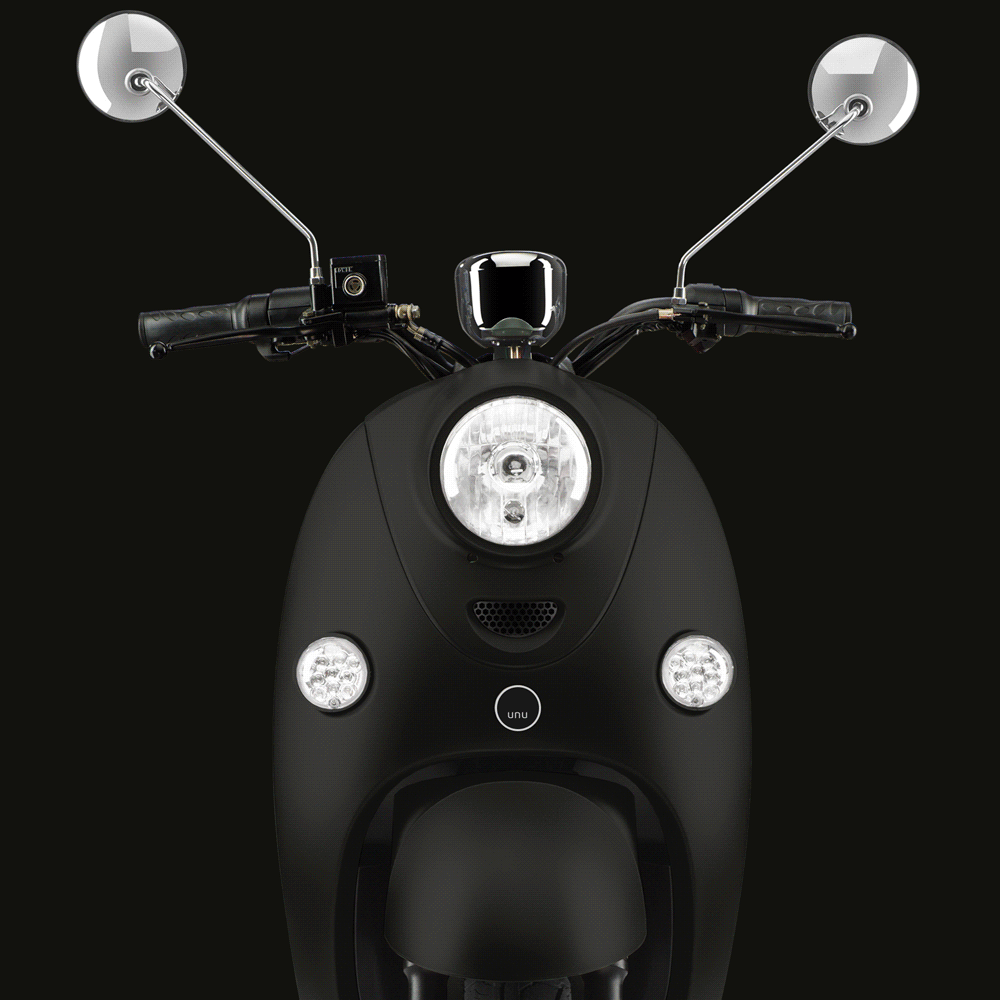 The new unu Scooter comes in seven fresh colours and you can choose between a matte or a glossy finish. The matte comes in Rose, Green, Black, Mint and Navy and the glossy comes in Red and Blue. Furthermore the seat comes in Black, Sand and Cognac, which together with the three engine sizes, gives you 63 possible variations. Play around to find your favourite combination here.
Become #unusuallycolourful with us and choose the unu Scooter that fits your life and style. Life is too short to be spent on the couch, the streets are waiting to be conquered by you.
unu motors